About EcoHeat Technologies
Modular Boiler House Experts
Long-Lasting & Economical Modular Heating Solution
We offer customised heating projects according to industrial, public, and administrative customer needs and technical requirements.

Boiler house nominal power options vary from 250kW up to 3000kW and can be higher in custom projects. Modular boiler house requires less time and financial resources than stationary constructions.
See products
We believe in building long lasting our business relationships.
+(02) 0111-7457-354
info@gmail.com
Save Overall Project Implementation Costs
Save Your Time
Up to 70% less time spent on project implemenation
<! --
Reduce Expenses
Up to 30% less overall costs per project compared to stationary heating solutions
<! --
Avoid Unnecessary Paperwork
Save half the time thanks to a simplified coordination process with construction boards
<! --
Recently Completed Projects
Silve Piejko
COO of "Saxlund Sweden AB"
We chose EcoHeat Technologies as our key supplier as quality and safe deliveries were important to us.
Atis Apelis
CEO of "EIPLS"
We always enjoy collaboration with EcoHeat Technologies due to their high profesionalism.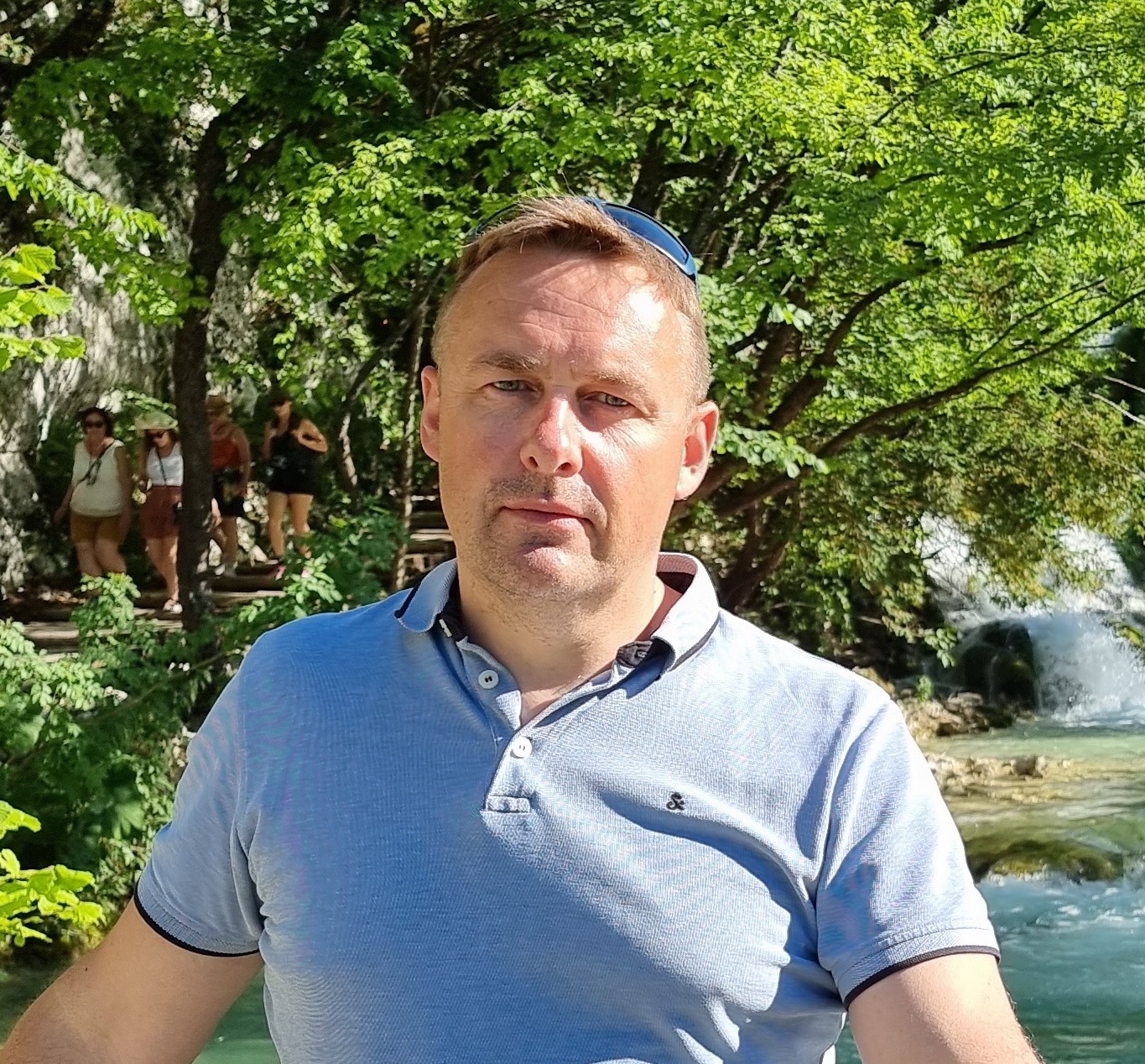 Rimantas Šimeliūnas
Project manager in "Axis Tech"
They are expertly trained team members who thinks "out of the box" in order to fullfill customer expectations.